Raw was great. I wasn't loving the idea of the Raw Hijack. Why chant for a man who walked out on us? Walked out on the company? He isn't a hero, he's a disappointment but WWE actually kept is classy.
WWE handled the crowd amazingly, puppeteering the entire show and making them do what they wanted to do. And hell, the worst way to revolt against a company is by BUYING TICKETS TO THEIR SHOW.
Stephanie McMahon made the night for me because it was the best promo probably of her career and especially since her stuff with Big Show a while back. 
"They'll turn on you like a dime" she snarled to Daniel Bryan. And she's right. Ask Ziggler or Zack Ryder. The internet decides that some guy is "the" guy for a while and then drops them when they actually do well. It's sad because WWE gives the people what they want and then the people decide to change it.
Also loves Triple H mentioning people complaining about being "buried".
The Authority is amazing and I might just buy their t-shirt.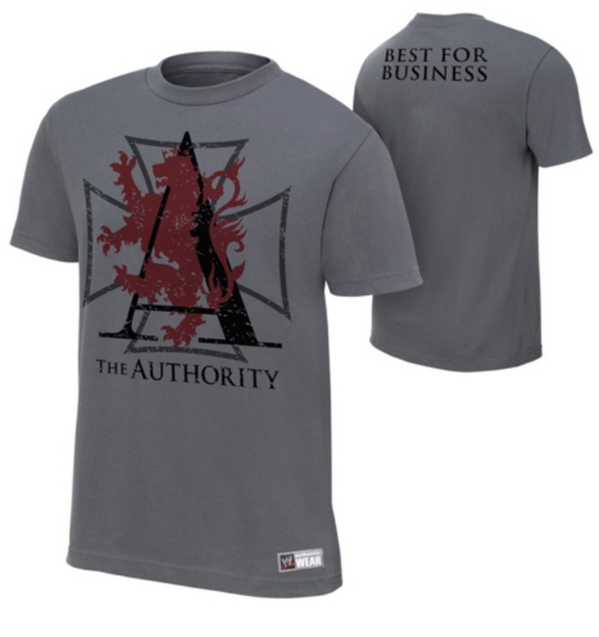 p.s. I'm with JBL. I don't get the whole "Emma" thing. Her dance moves are ridiculous, she's made to look stupid and her skill set is far too advance to be prancing around with Santino Morella. Her current "ditzy" gimmick makes me skip every time.